55 GOLDSMITH ST :: ELWOOD
55 Goldsmith is a boutique development of seven luxury townhouses in Elwood.
Fronting the canal and comprising of three and four bedrooms, each townhouse features interiors by multi-disciplinary design practice Adele Bates Design and landscaping by Jack Merlo. Completed February 2019.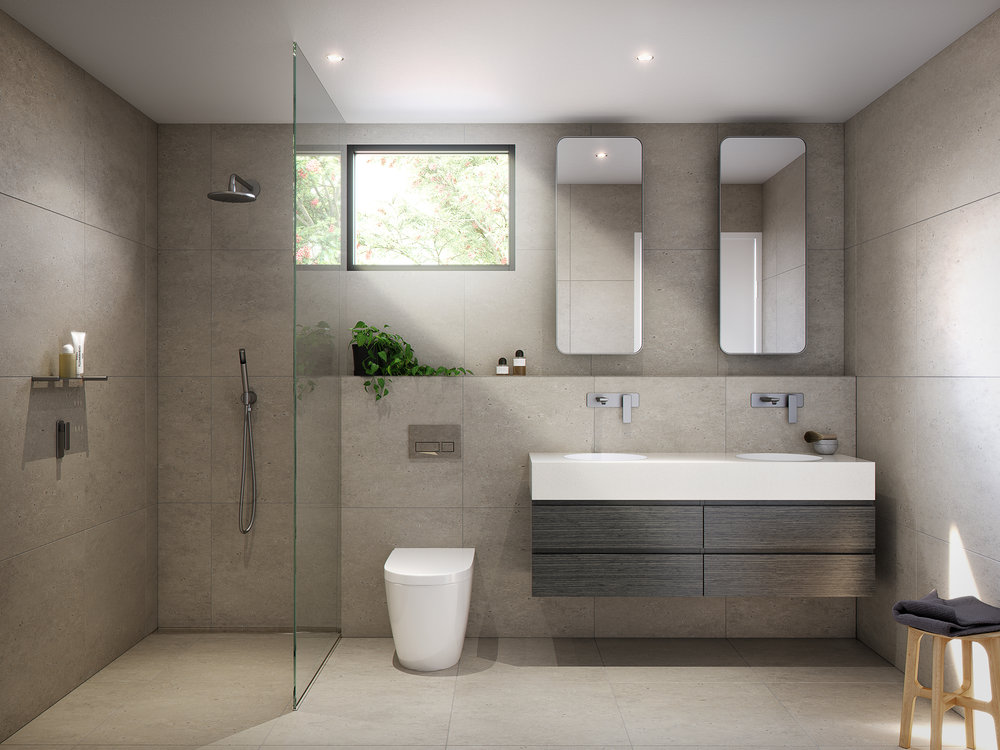 LIGHTHOUSE APARTMENTS :: WYNDHAM HARBOUR
Inspired by the bayside environment and designed by award-winning architects SJB, the Lighthouse Apartments will comprise of 143 one, two and three-bedroom apartments on the edge of Australia's largest marina, Wydnham Harbour.
Split over two levels and dynamically shaped, the Lighthouse Apartments showcase the dexterity in a stunning marriage of coastal and contemporary living.
ISEO :: BRUNSWICK EAST
ISEO will offer sleek and contemporary living in the sought after northern suburb of Brunswick East, famous for its café and restaurant culture.
An iconic display of the gentrification of the Brunswick East area, the vision for ISEO is to deliver an aesthetically beautiful project that encompasses the lifestyle the area has to offer, while also standing the test of time for generations to come.
ISEO is a collaborative effort between Hub Property Group, Ton Projects, Plus Architecture and Acre Landscape Architecture Studio.
THE HEALEY :: MOORABBIN
Tailored specifically for retirees, these residences will feature a selection of 55 units that place lifestyle at the forefront. Including facilities and amenities for the exclusive use of residents, the location is ideal close to golf clubs, shopping centres and a short drive to the bay. Currently in town planning.
TERI APARTMENTS :: SOUTH MELBOURNE
An innovative mix of modernity with history, Teri Apartments features 195 architecturally designed apartments in a former Australia Post mail processing centre.
Boasting a period street-front building in South Melbourne, a suburb known for its rich history and ever changing character, Teri Apartments offers residents a stylish and captivating apartment that reflects the site's traditional industrial charm.
Teri Apartments is a collaborative effort between Hub Property Group, Point Architects, Baldasso Cortese and National Sterling.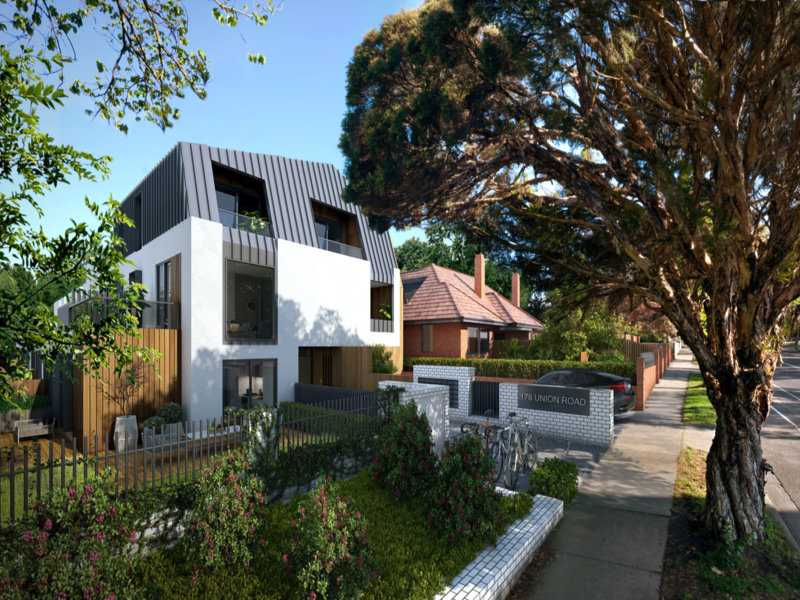 THE UNION :: SURREY HILLS
Offering 26 over sized apartments across three levels, The Union offers contemporary living in the history rich suburb of Surrey Hills.
With a focus on light, privacy and premium finishes throughout, The Union spares nothing in its commitment to deliver a progressive urban sanctuary.
The Union is a collaborative effort between Hub Property Group, Taranaki Developments and Harris HMC.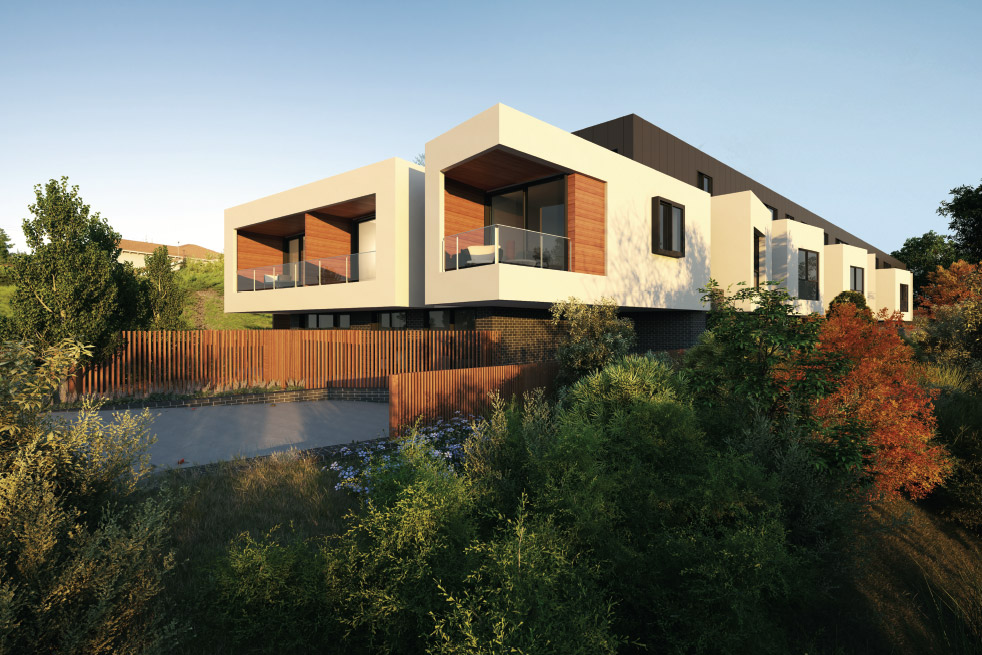 THE CONSERVATORY :: MALVERN EAST
A boutique collection of 31 luxuriously light filled one, two and three bedroom apartments over three levels, The Conservatory offers an urban sanctuary in Melbourne's exclusive inner east.
Boasting an elegant façade and a centralised garden, the vision for The Conservatory is to deliver cultivated living in a highly desired blue-chip location that is ripe with amenities.
The Conservatory is a collaborative effort between Hub Property Group, G3 Projects, CHT Architects and Genus Landscape Architects.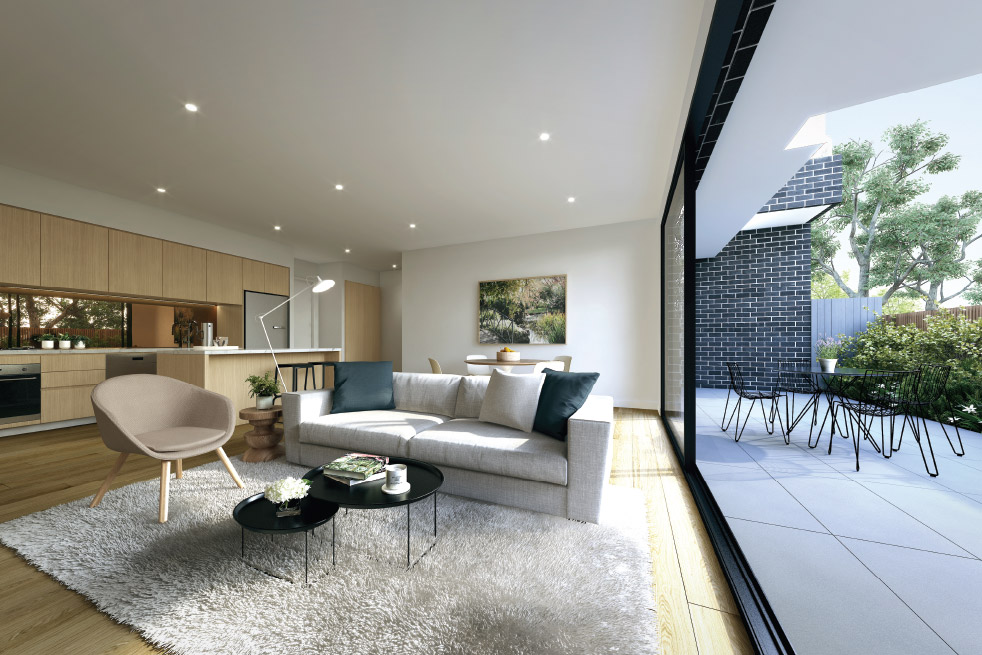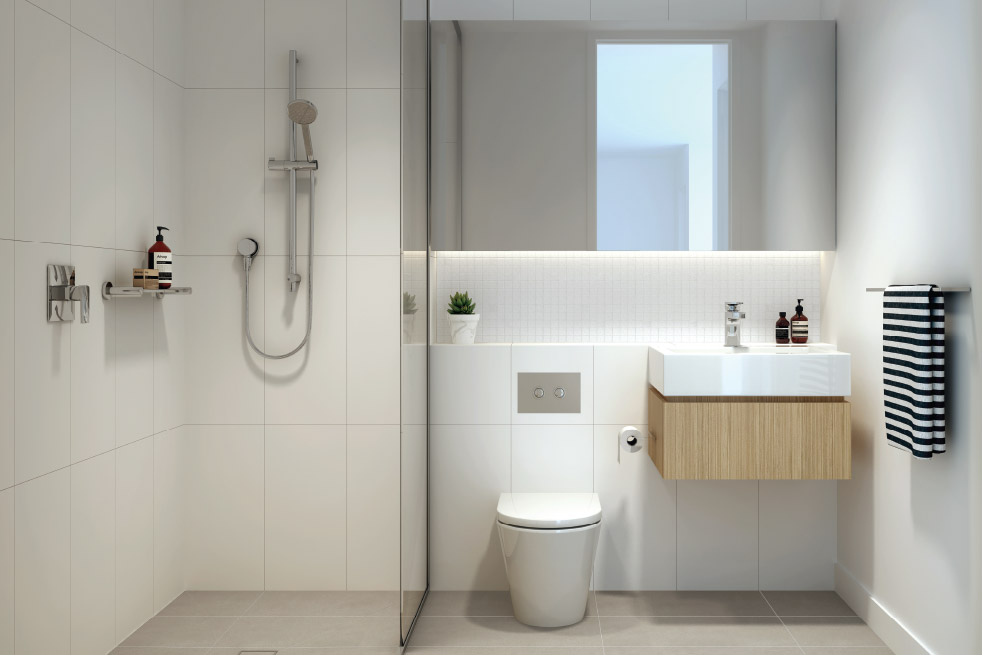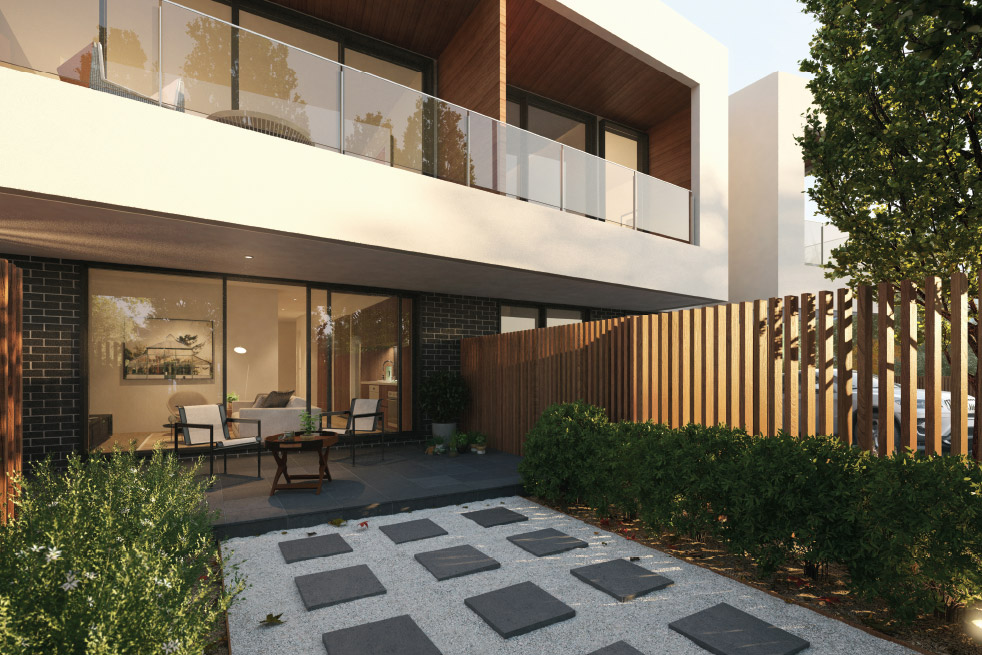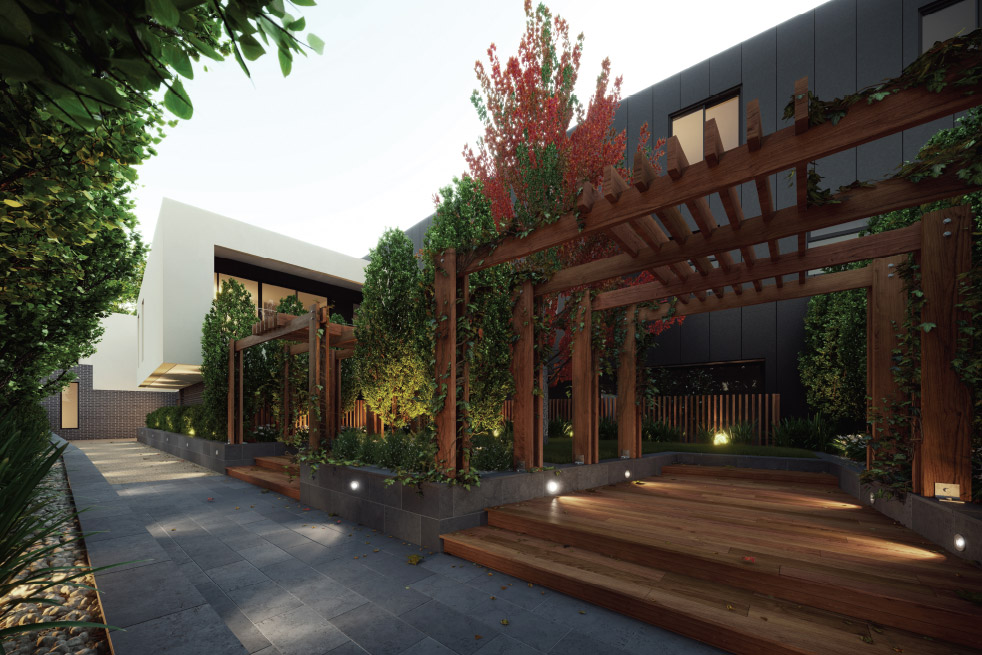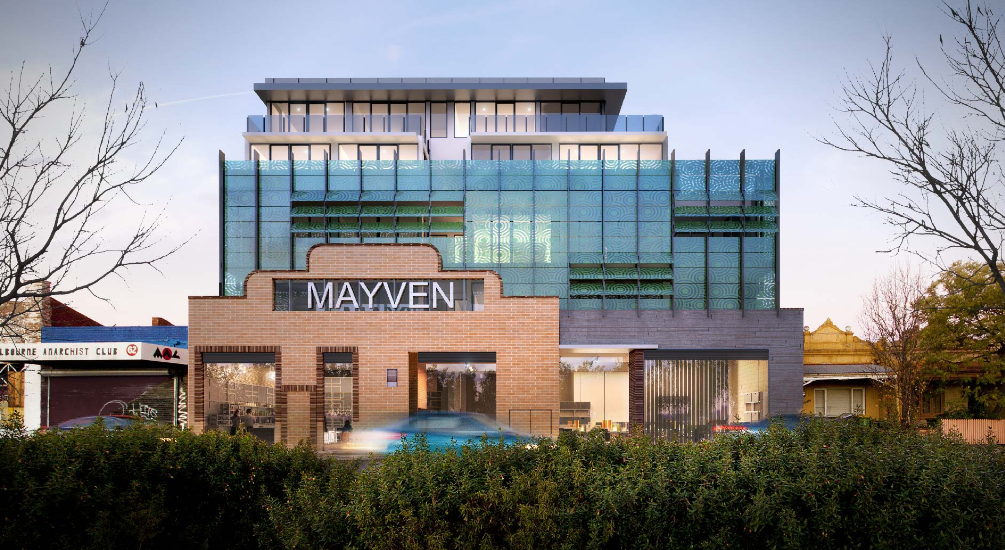 MAYVEN APARTMENTS :: NORTHCOTE
Boasting a unique Art-Deco style façade, Mayven is situated in the eclectic community of Northcote and will offer residents aesthetically beautiful apartments, encompassing the perfect blend of old meets new.
Featuring 32 apartments across six levels and two ground floor retail spaces, Mayven is a collaborative effort between Hub Property Group and MAP Architecture.
GASCOIGNE :: MALVERN EAST
Featuring a unique golden-mesh façade, Gascoigne encompasses the rich heritage of the Malvern East site across 66 architecturally designed apartments.
Boasting treetop views and contemporary and sleek interiors, Gascoigne apartments offer a new lifestyle benchmark for apartment living.
Gascoigne is a collaborative effort between Hub Property Group and ARM Architecture.